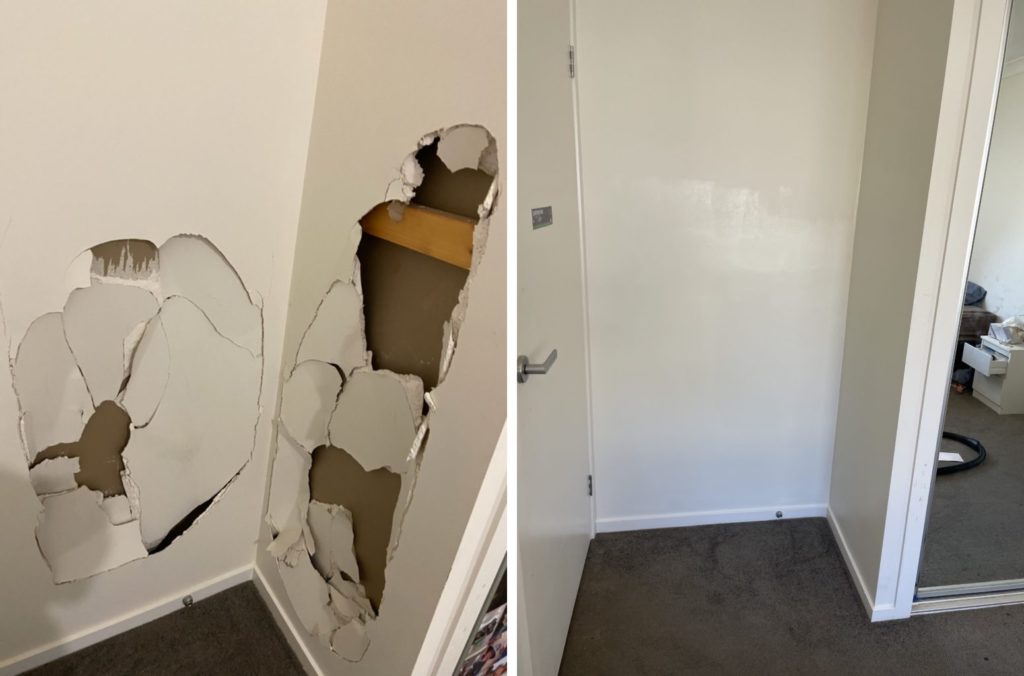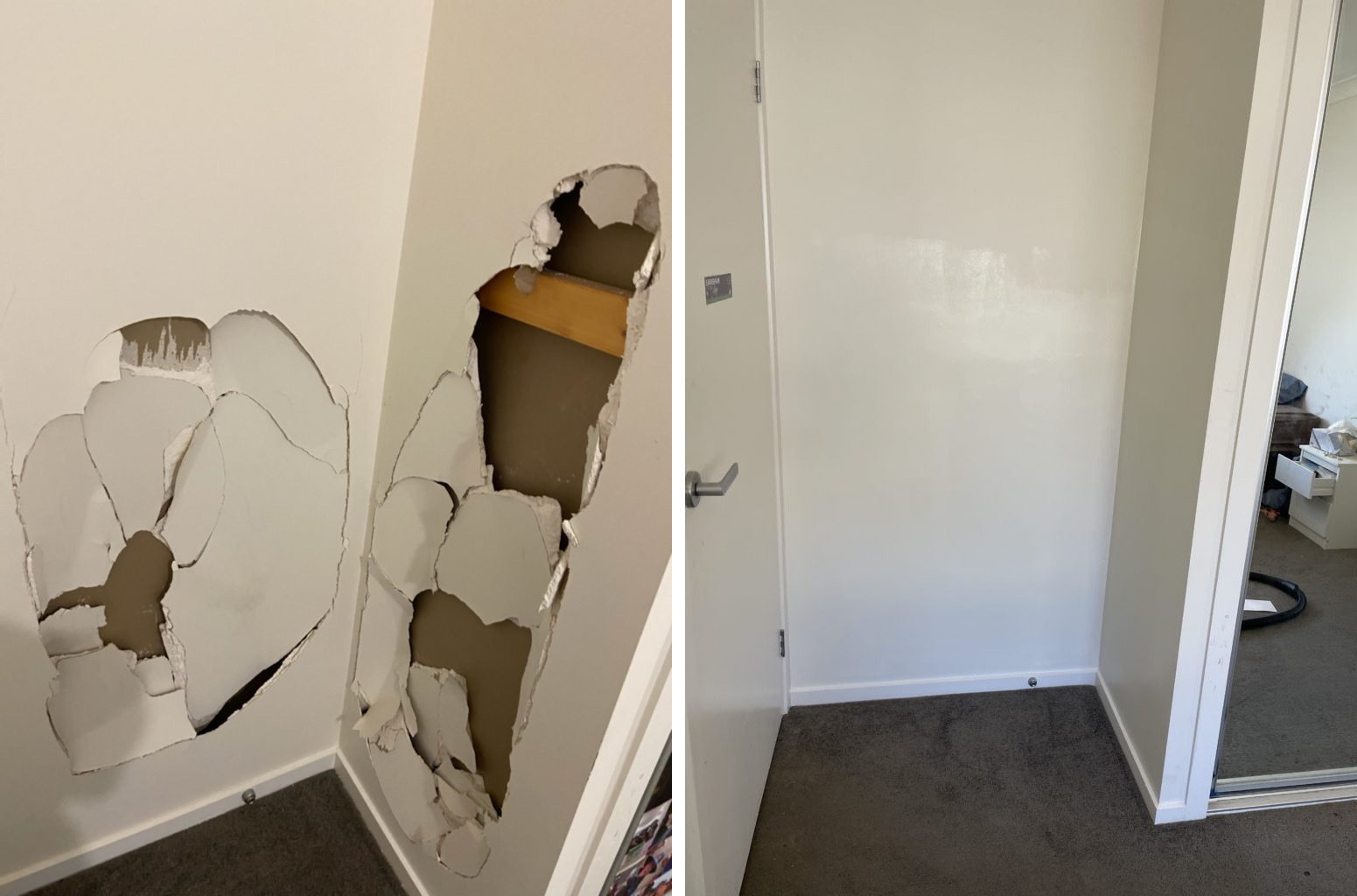 Sometimes bad things happen to walls.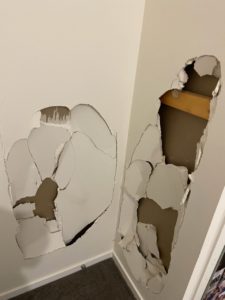 The Americans call it drywall, whereas we more commonly call it gyprock or plastering here in Australia.
We received a call from a frantic tenant in Camp Hill on Brisbane's southside – they were in the process of moving and had hired removalists to make things easier.
Unfortunately in the process, one of the movers tripped, fell backwards, and fell against the wall with his box.
Fortunately the removalist wasn't hurt. The same couldn't be said for the wall.
Understandably the tenant couldn't leave the room in this state, and called us.
Wall Repair Brisbane
We were able to squeeze the job in to our schedule, and quickly got to work. It was important first to cover the surrounding areas, ensuring we didn't leave a trace of our having been there.
Because of the size of the holes, a simple patch just wasn't going to work. Instead, this wall repair and plastering job required large sections to be replaced and supported. The new sections were then blended seamlessly into the rest of the wall thanks to our expert plastering skills, and repainted.
Repainting then also meant matching the paint colours of the surrounding walls, to avoid having to repaint the entire room.
As a result, the tenant received their entire bond back.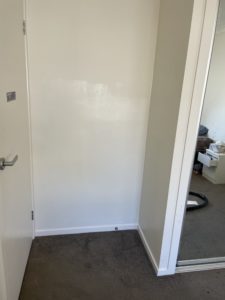 We sincerely hope this sort of accident doesn't happen the next time you move. But if it does, remember we are here to help – call us on 0490 147 507 today to organise wall repair!
Other Work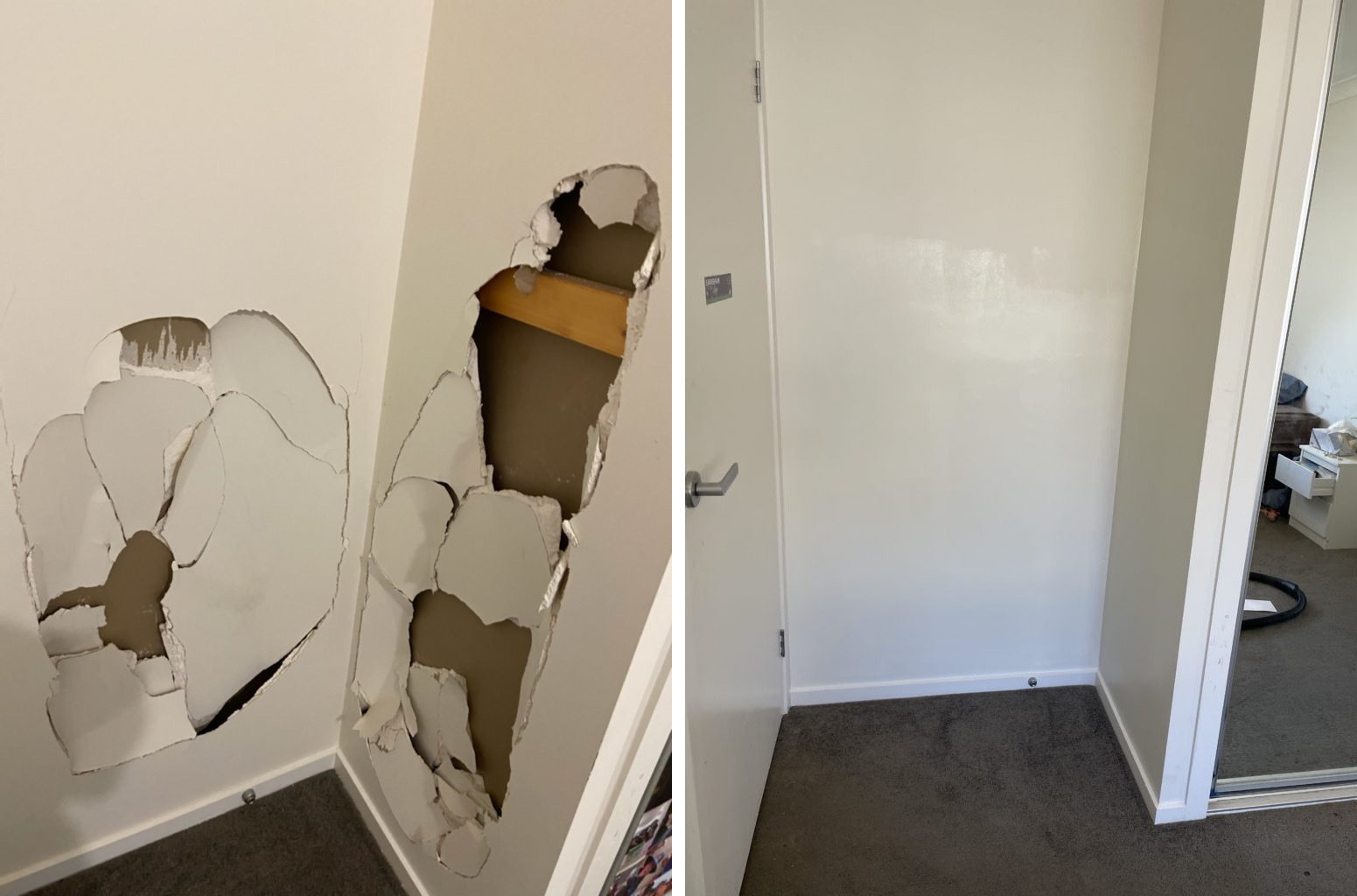 Sometimes bad things happen to walls. The Americans call it drywall, whereas we more commonly call i…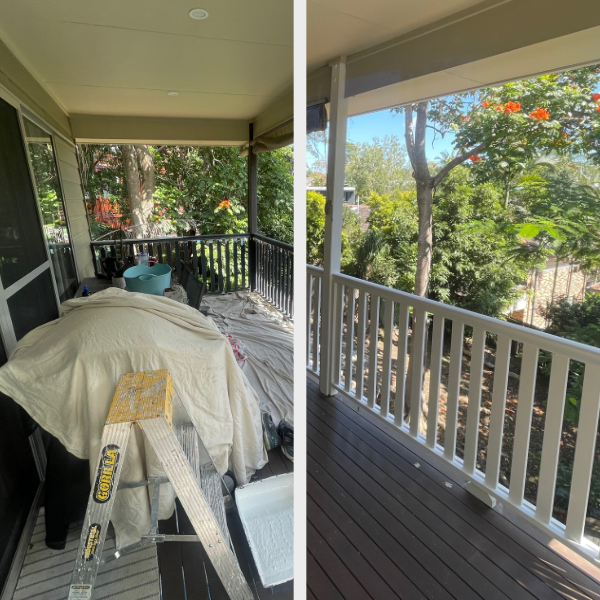 How we helped Mark and his wife transform their verandah House hunting rarely unearths the perfect h…
Let's work together on your next project
Our friendly and knowledgeable staff will be in touch within 48 hours.