Reviews and Testimonials
Premium Painting and Plastering specialises in interior painting work for residential and commercial properties on Brisbane's southside
What Our Clients Say
We love our work and take the greatest pride in transforming your property with a top notch paint job. Kitchens, bathrooms, hallways, even exteriors, we aim to please!
However don't take our word for it – take a moment to browse through some of the testimonial videos and reviews below to see what others have said. Time and time again, they mention our attention to detail, the quality of our work, and our overall service!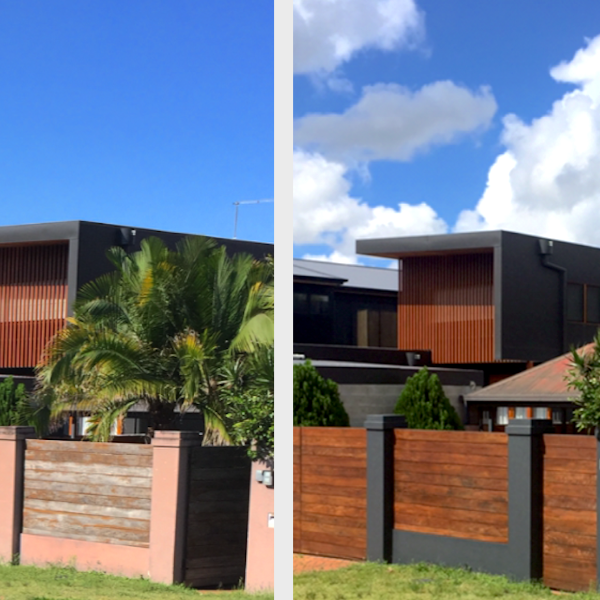 "My neighbours and I get along really well. We wanted to unify the street appearance of our properties. I'm so pleased with the result."
Andrea, GRACEVILLE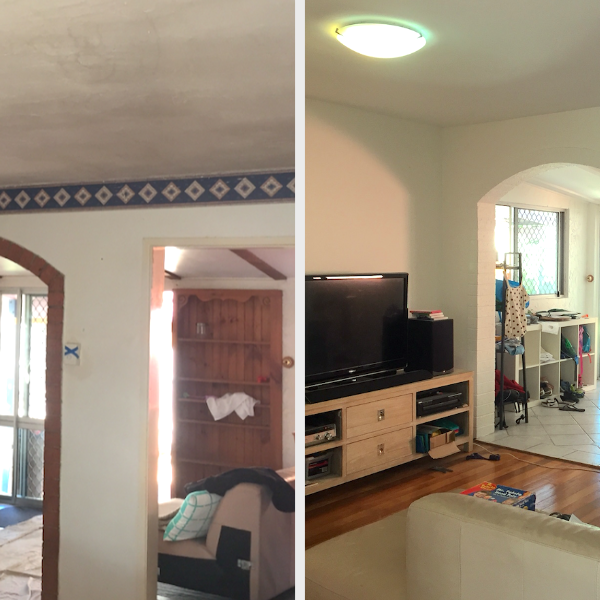 "We feel so blessed to have found Will and his business. We were unsure whether we would find anyone to perform this work at a price to suit our budget. Thank you so much."
Max, Mt gravatt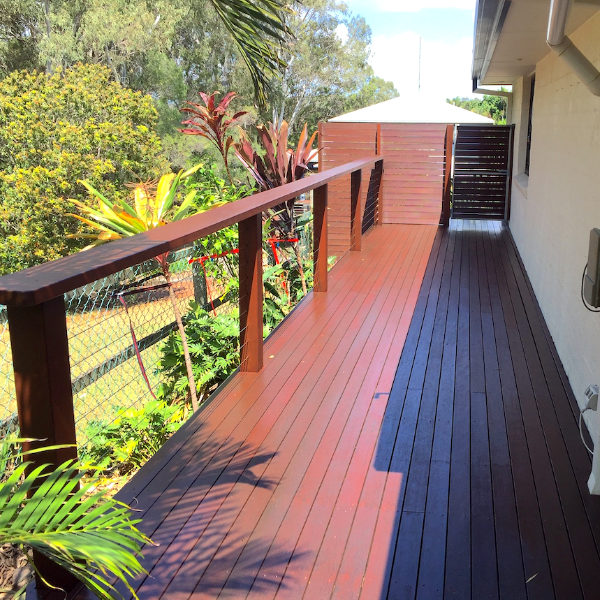 "I'm so happy with the work performed on my fence, hand rail and deck. It's come up a treat."
Nick, wellington point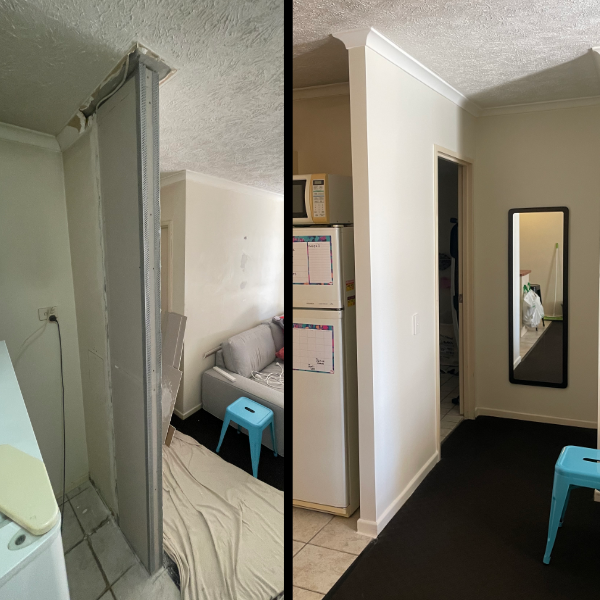 Damien
Fortitude Valley
"I thought you were a painter/plasterer. I see your work, you are an artist 😀"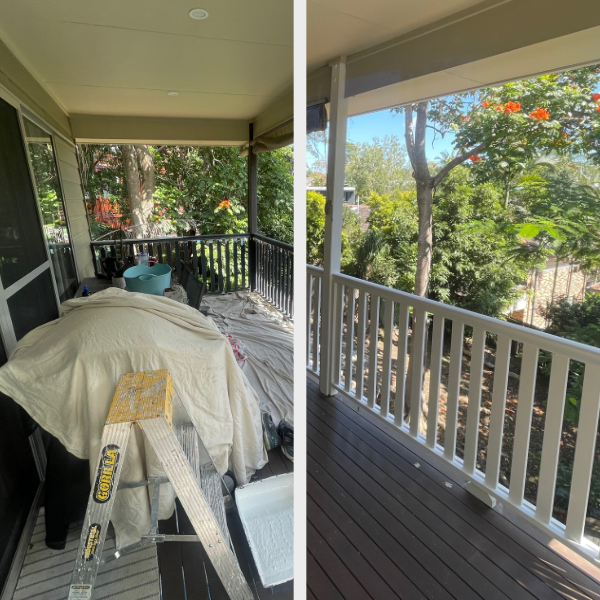 Mark
Hawthorne
"Wow, the verandah looks great!"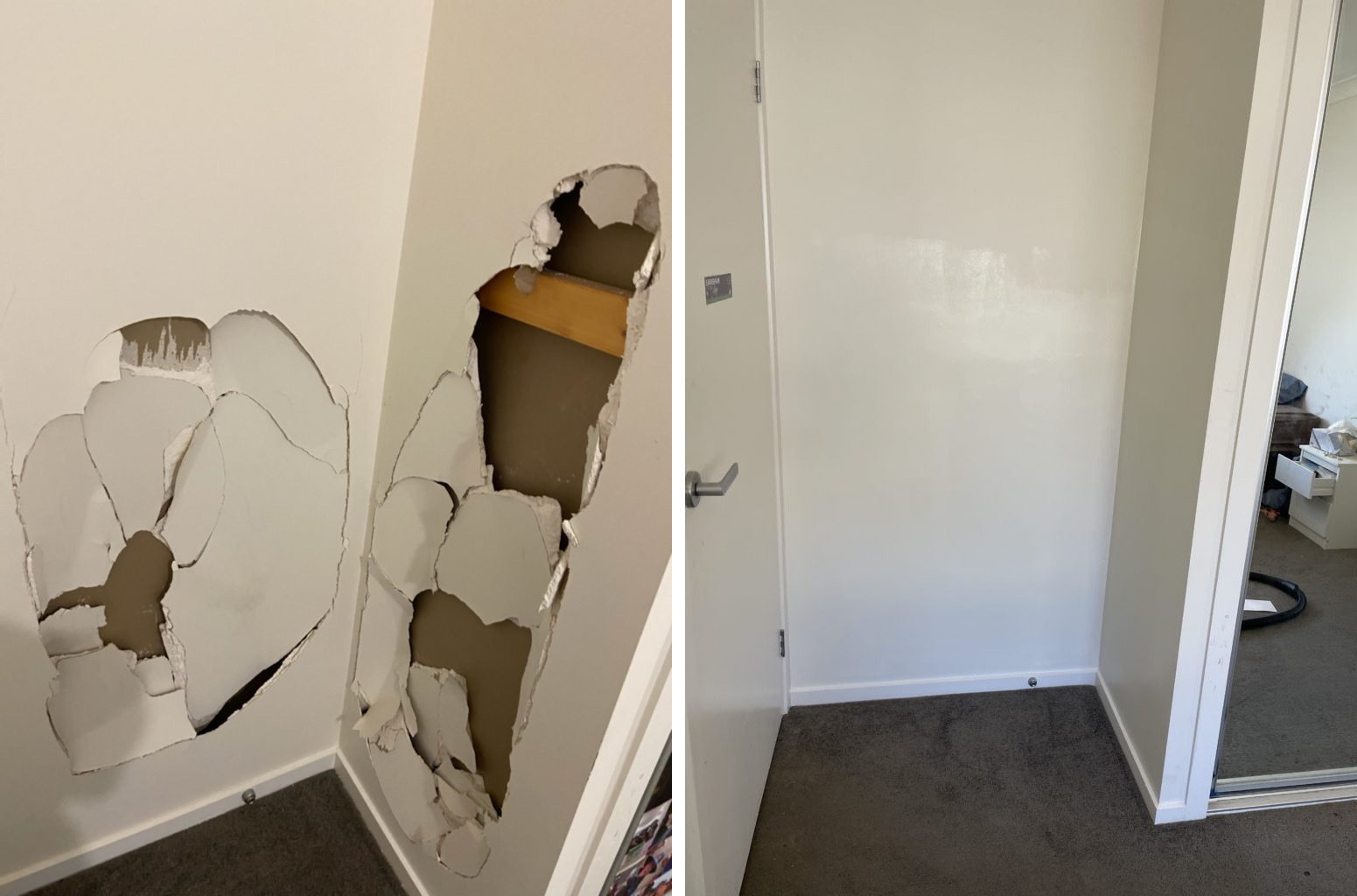 Sometimes bad things happen to walls. The Americans call it drywall, whereas we more commonly call i…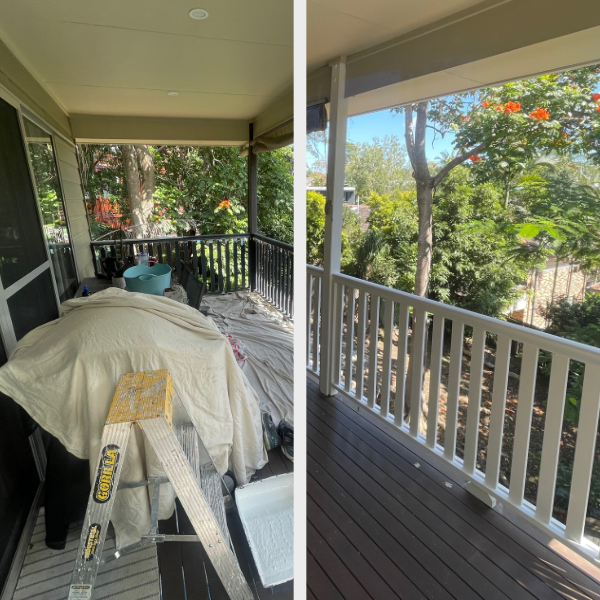 How we helped Mark and his wife transform their verandah House hunting rarely unearths the perfect h…
Let's work together on your next project
Our friendly and knowledgeable staff will be in touch within 48 hours.