Here's what our Clients have been saying
about Painters Brisbane Premium Painting and Plastering.
We are specialists in Painting and Plastering. Servicing Brisbane Painting and Plastering.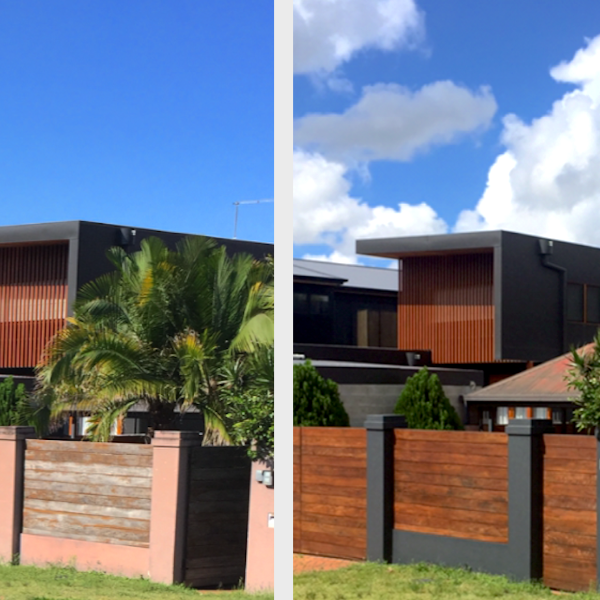 "My neighbours and I get along really well. We wanted to unify the street appearance of our properties. I'm so pleased with the result."
Andrea, GRACEVILLE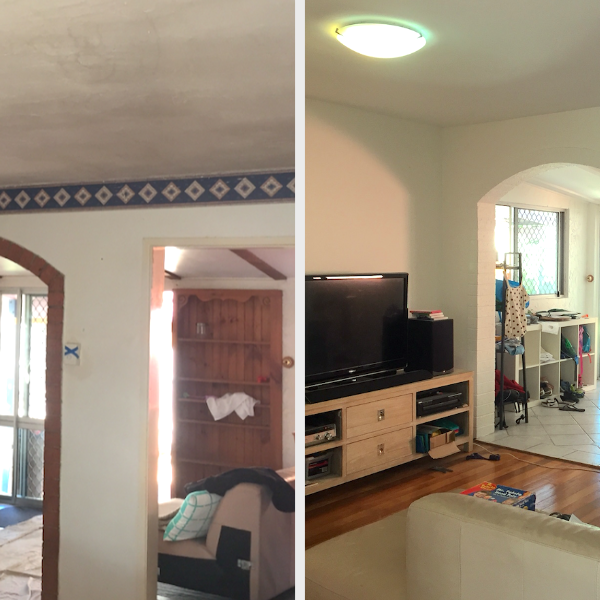 "We feel so blessed to have found Will and his business. We were unsure whether we would find anyone to perform this work at a price to suit our budget. Thank you so much."
Max, Mt gravatt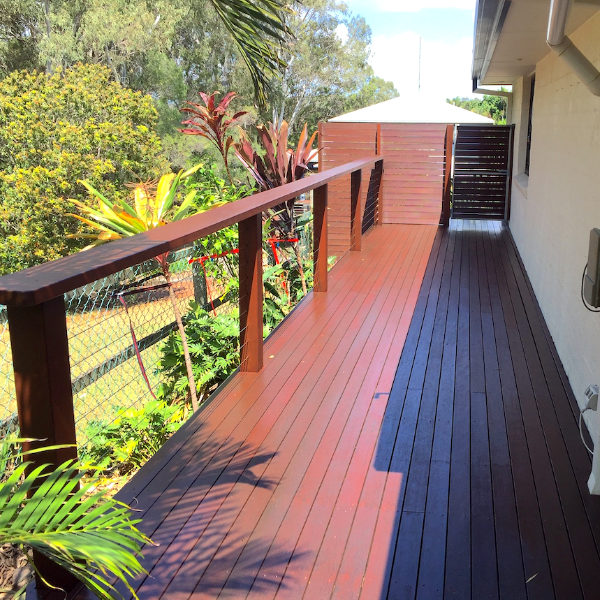 "I'm so happy with the work performed on my fence, hand rail and deck. It's come up a treat."
Nick, wellington point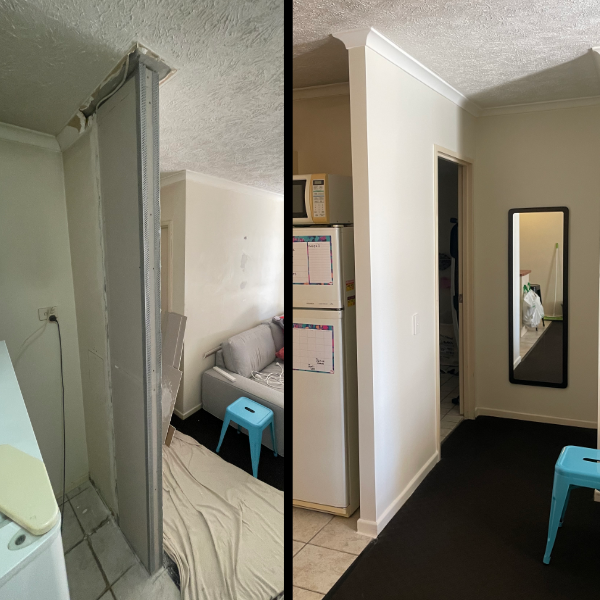 Damien
Fortitude Valley
"I thought you were a painter/plasterer. I see your work, you are an artist 😀"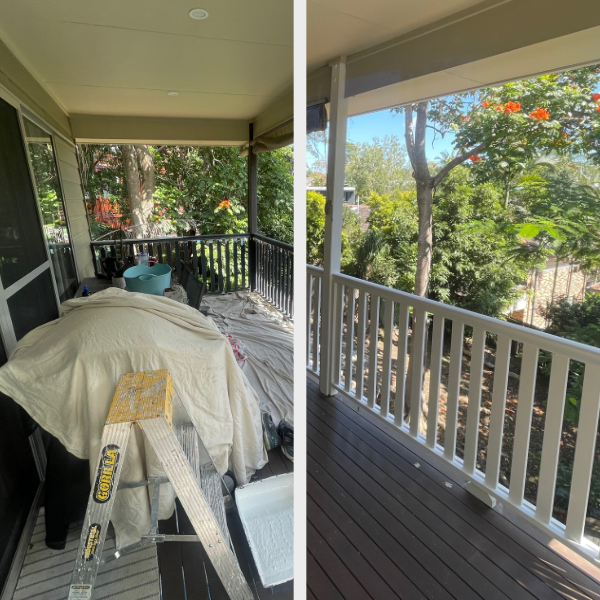 Mark
Hawthorne
"Wow, the verandah looks great!"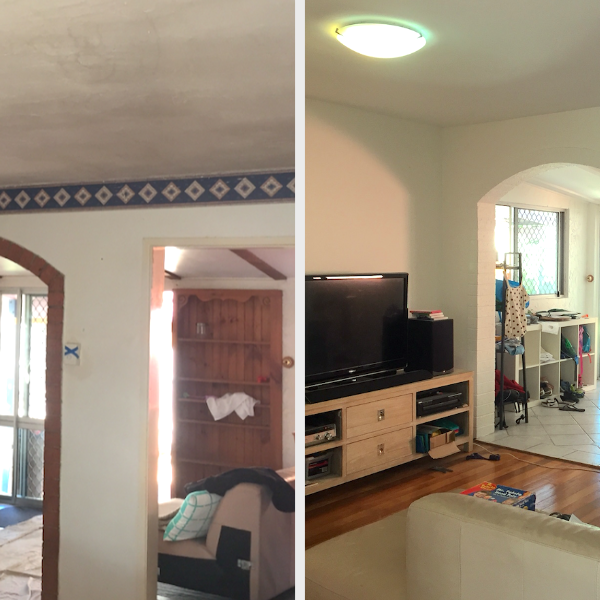 Removing popcorn from Max's life There have been many wonderful architectural periods througho…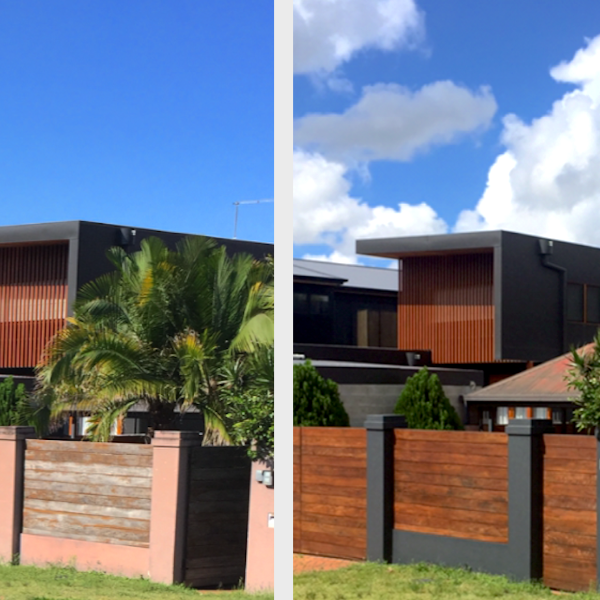 Restoring street pride Andrea was keen to participate in street pride and match the aesthetic of her…
Let's work together on your next project
Our friendly and knowledgeable staff will be in touch within 48 hours.