Welcome to
Premium Painting and Plastering
Painters Brisbane Southside
Premium Painting and Plastering has been helping owners to transform their homes for more than 6 years. But this isn't our first rodeo…our experience extends over 30 years.
What sets us apart is that we are dual licensed in Painting AND Plastering, so in addition to providing house painting services, we are also able to take care of any plastering required. This makes us the natural choice for your next interior painting project!

Communication
Communication is key to good relationships. At Premium Painting and Plastering, we keep you informed throughout the job so you know what to expect and when to expect it.
Quality Work
Integral to deriving pleasure from a job well done is… well, a job well done. We source and engage only top class painters and plasterers, who get a kick out of a job well done.
5 Year Warranty
Whilst we enjoy transforming your home through our plastering and painting services, you have to live in it. Just let us know if there is anything you would like us to revisit.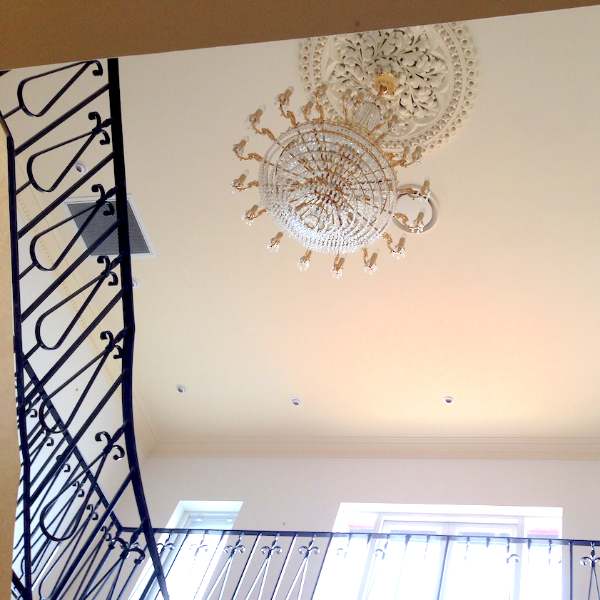 Colour Match
Our expert house painters are skilled in the art and science of colour matching.
Familiar Brands
We use the brands you know and love.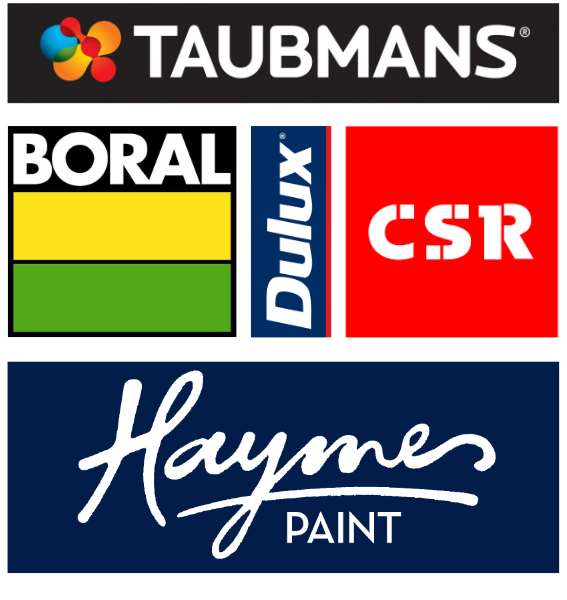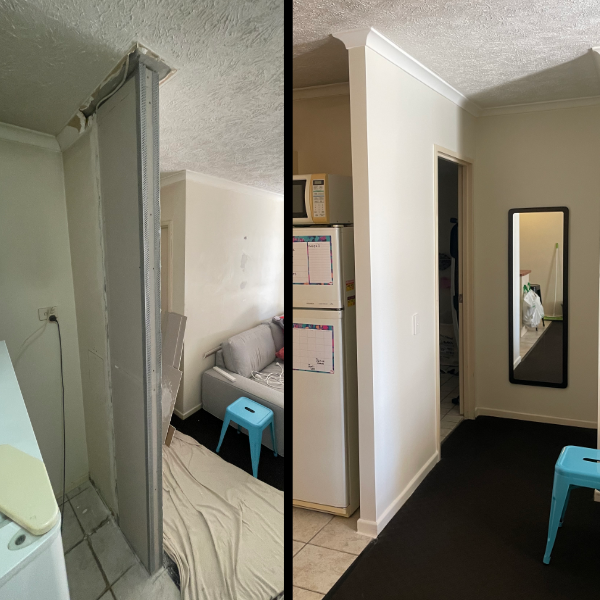 We are driven by transformations
We are always looking for opportunities to exceed your expectations. We take pride in delivering high quality workmanship across our areas of expertise – interior painting and plastering. For us, it's all about the transformation.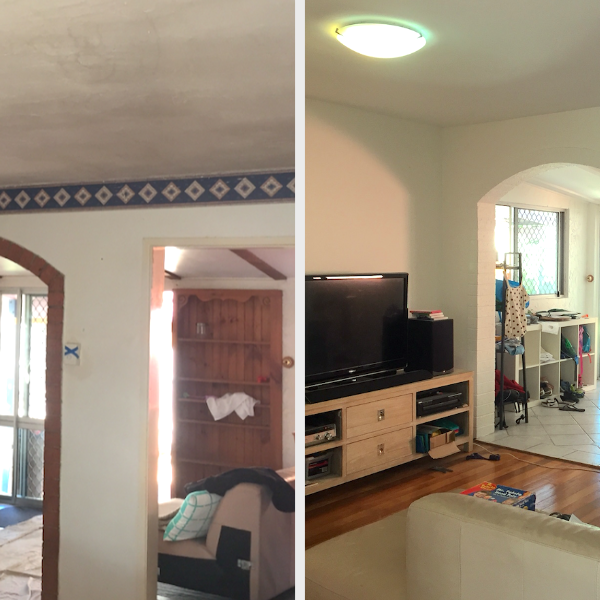 Transforming a dated interior with our expert plastering and painting services There have been many …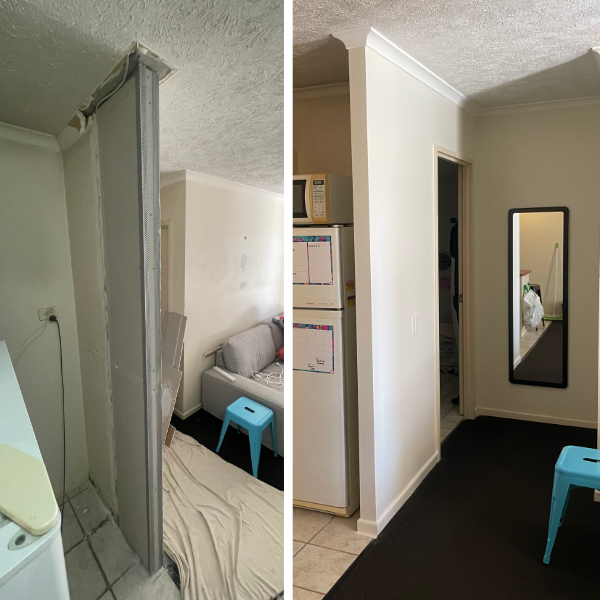 How we helped Damien rebuild his kitchen wall Wouldn't it be good if real life emulated live T…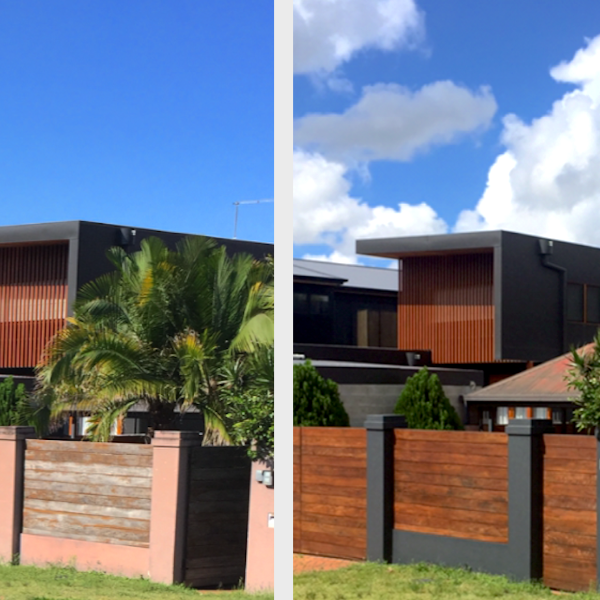 "My neighbours and I get along really well. We wanted to unify the street appearance of our properties. I'm so pleased with the result."
Andrea, GRACEVILLE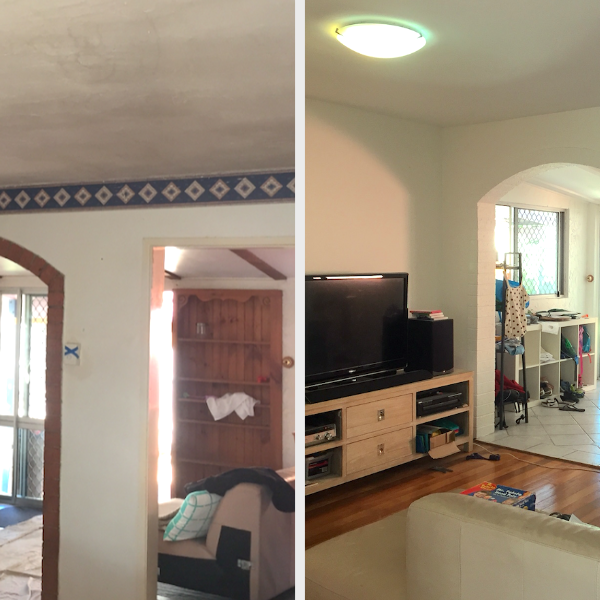 "We feel so blessed to have found Will and his business. We were unsure whether we would find anyone to perform this work at a price to suit our budget. Thank you so much."
Max, Mt gravatt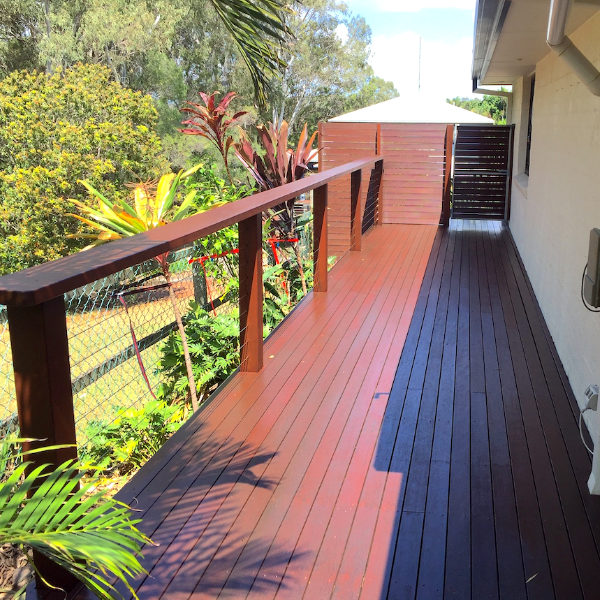 "I'm so happy with the work performed on my fence, hand rail and deck. It's come up a treat."
Nick, wellington point
Let's work together on your next painting and plastering project
A member of our friendly and knowledgeable team will be in touch within 48 hours.