Transform your home fast, with Painters Brisbane
Premium Painting and Plastering have been helping owners to transform their homes for more than 6 years. But this isn't our first rodeo…our experience extends over 30 years.
We are specialists in Painting and Plastering. Servicing Brisbane Painting and Plastering.
Communication
Communication is key to good relationships. We keep you informed throughout the job so you know what to expect and when to expect it.
Quality Work
Integral to deriving pleasure from a job well done is… well, a job well done. We source and engage top class Trades people who also get a kick out of a job well done.
5 Year Warranty
Whilst we enjoy transforming your home, you have to live in it. Just let us know if there is anything you would like us to revisit.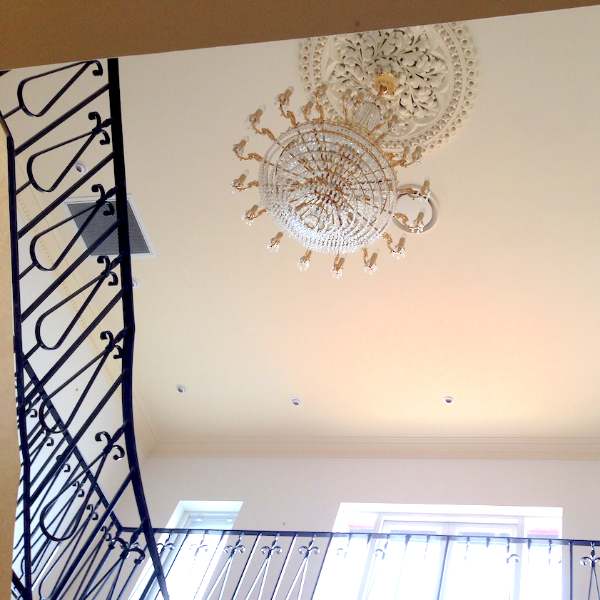 Familiar Brands
We use the brands you know and love.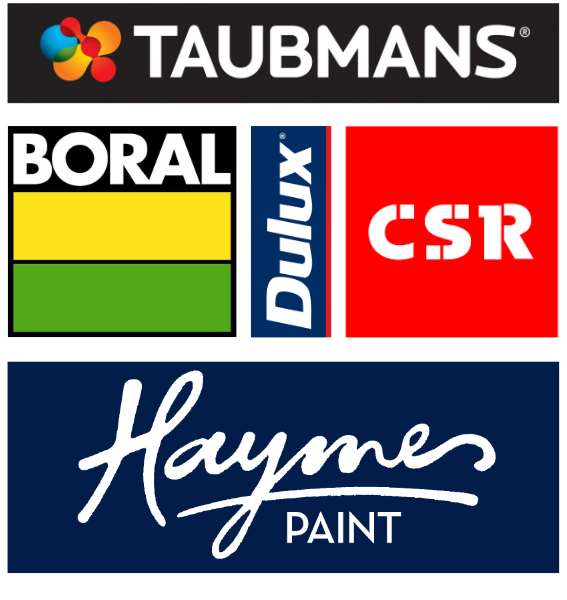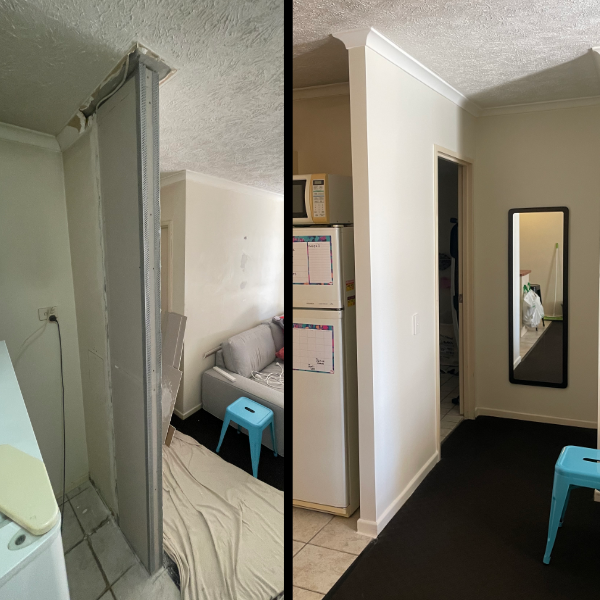 We are driven by transformations
We are always looking for opportunities to exceed your expectations. Painters Brisbane deliver high quality workmanship. For us, it's all about the transformation.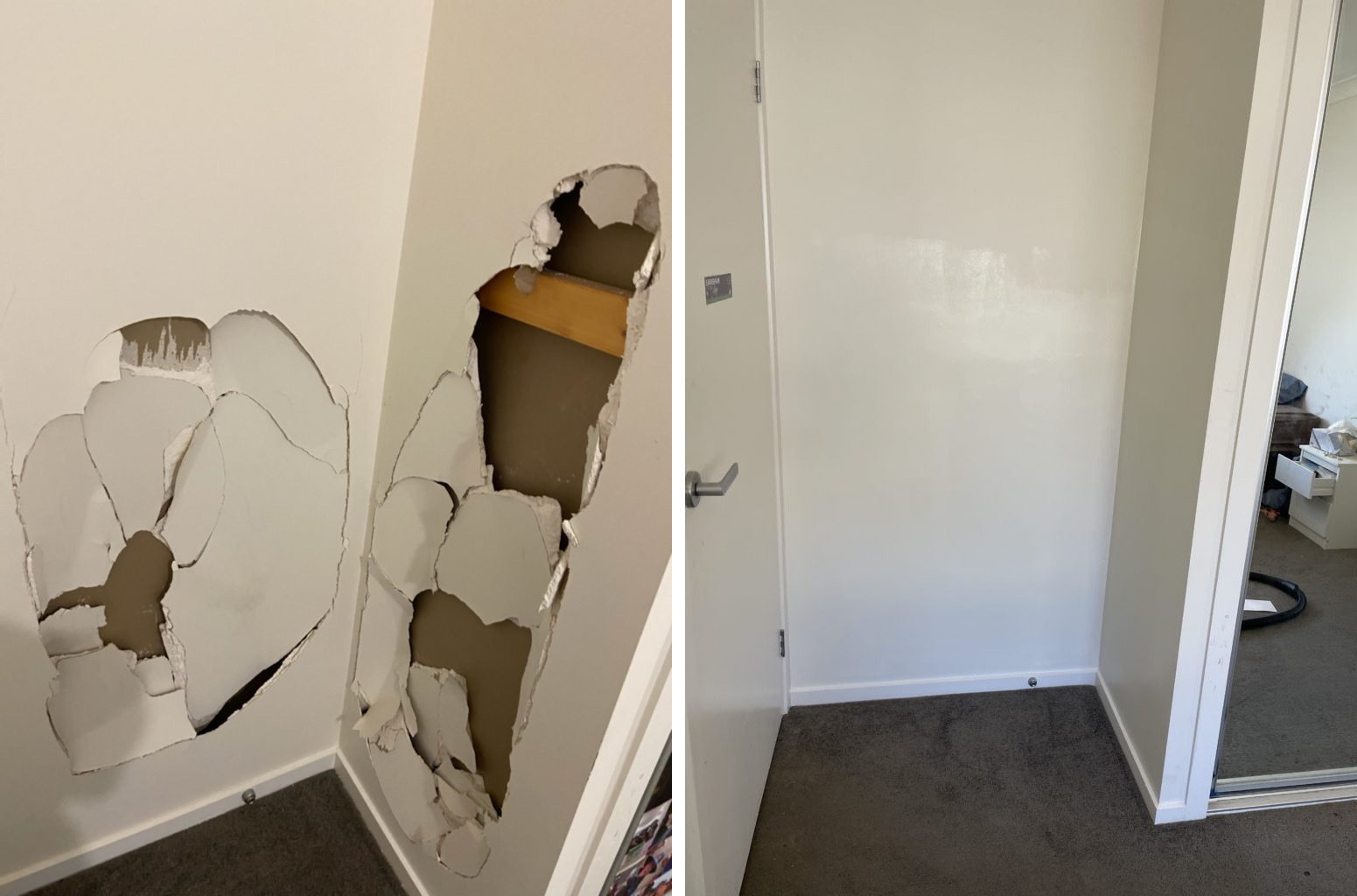 Sometimes bad things happen to walls. We received a call from a frantic tenant – they were in …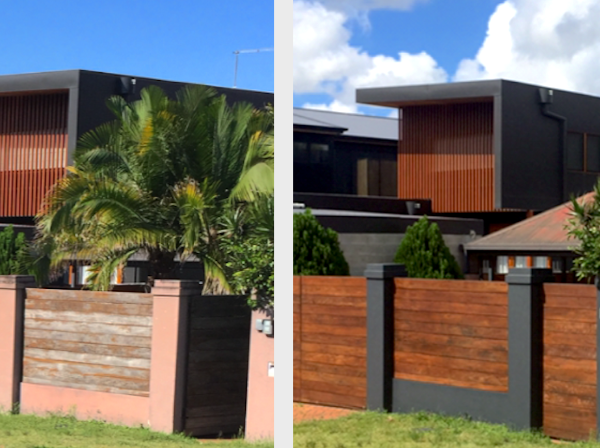 Restoring street pride Andrea was keen to participate in street pride and match the aesthetic of her…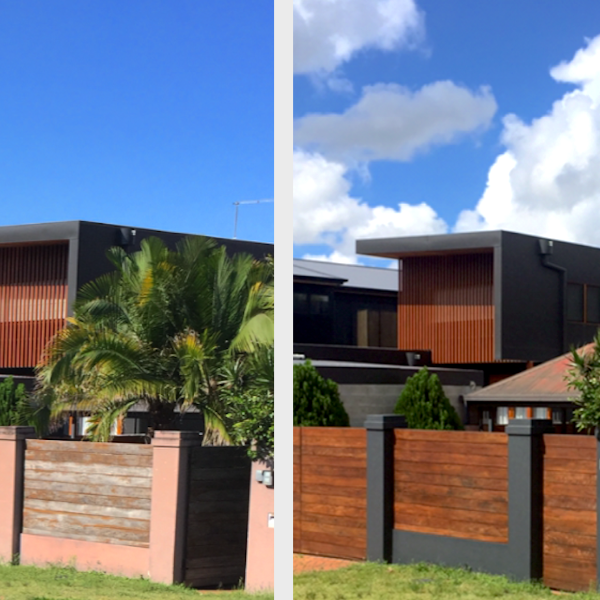 "My neighbours and I get along really well. We wanted to unify the street appearance of our properties. I'm so pleased with the result."
Andrea, GRACEVILLE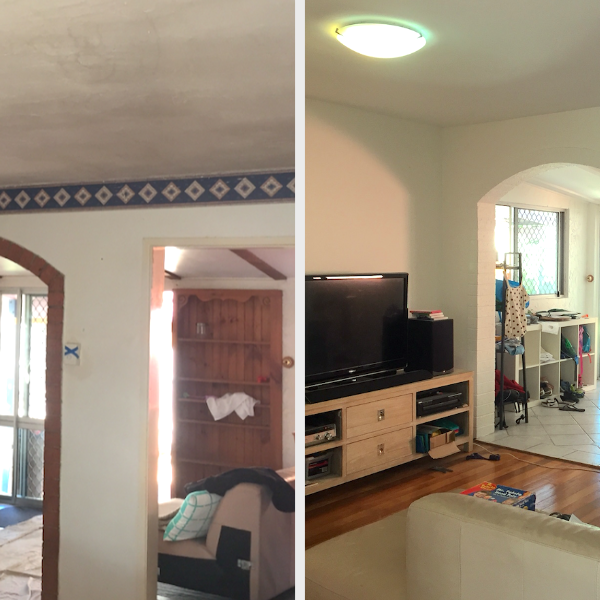 "We feel so blessed to have found Will and his business. We were unsure whether we would find anyone to perform this work at a price to suit our budget. Thank you so much."
Max, Mt gravatt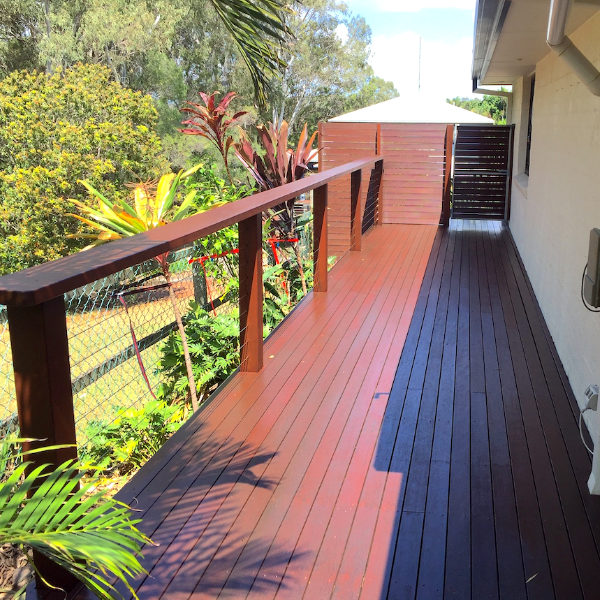 "I'm so happy with the work performed on my fence, hand rail and deck. It's come up a treat."
Nick, wellington point
Let's work together on your next project
Our friendly and knowledgeable staff will be in touch within 48 hours.