Hawthorne Verandah Balustrades
How we helped Mark improve his relationship with his wife.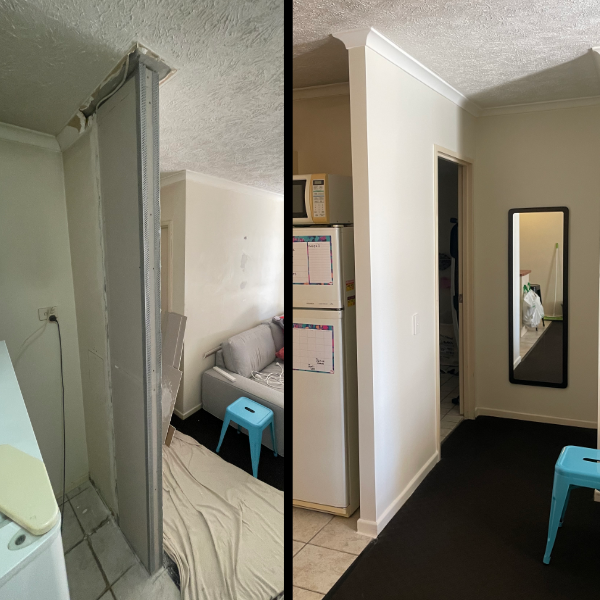 Mark's wife disliked the dark colour of their verandah balustrades.
Mark asked Premium Painting and Plastering to repaint the balustrades.
---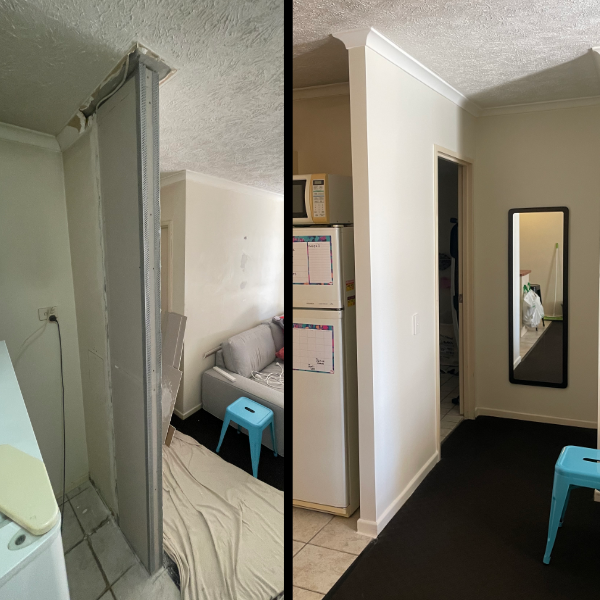 "Wow, the verandah looks great! "
Mark, Hawthorne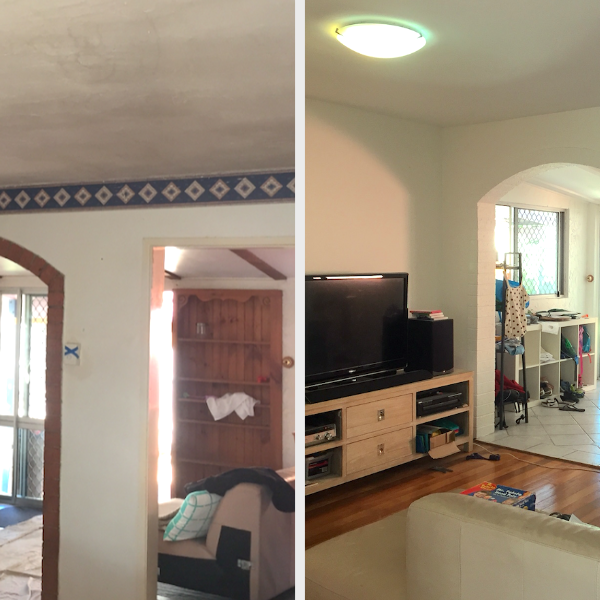 Removing popcorn from Max's life There have been many wonderful architectural periods througho…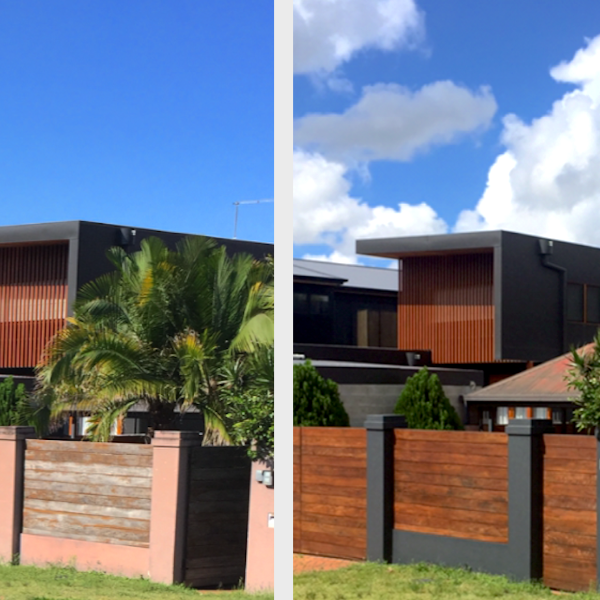 Restoring street pride Andrea was keen to participate in street pride and match the aesthetic of her…
Let's work together on your next project
Our friendly and knowledgeable staff will be in touch within 48 hours.