How we helped Damien rebuild his kitchen wall
Wouldn't it be good if real life emulated live TV and you were able to hit rewind whenever you made a mistake? That's how Damien felt about his kitchen renovation. It seemed like a good idea at the time but pretty quickly became his own personal nightmare. Damien realised he had removed too much of the dividing wall between the kitchen and living area.
Damien turned to Painters Brisbane, Premium Painting and Plastering to help him turn back time.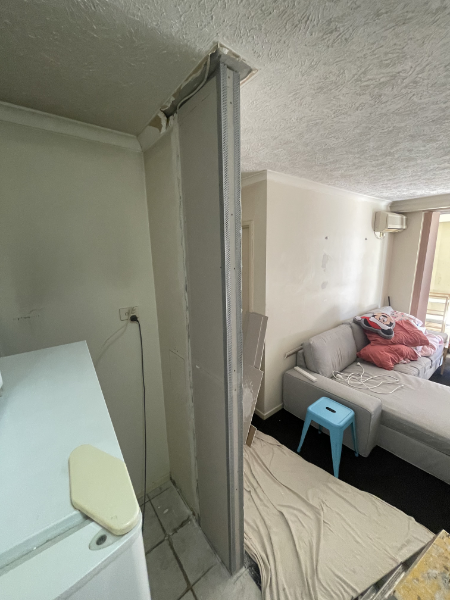 We doubled the size of the dividing wall by installing metal studs, then screwed on plasterboard, finally adding beads to the wall to achieve a crisp edge. The next step was to apply plaster over the screw holes and join lines, followed by dustless sanding, and the wall was ready to paint.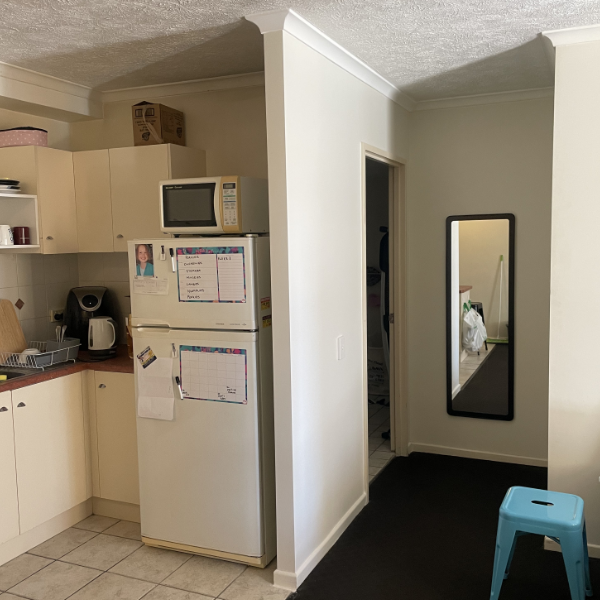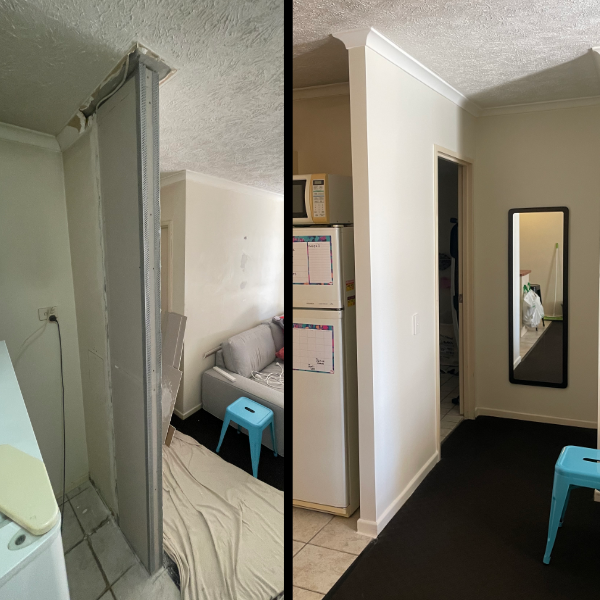 Damien
Fortitude Valley
"I thought you were a painter/plasterer. I see your work, you are an artist 😀"
Undercoat and 2 wall colour applications later, Damien's wall was back!

Other Work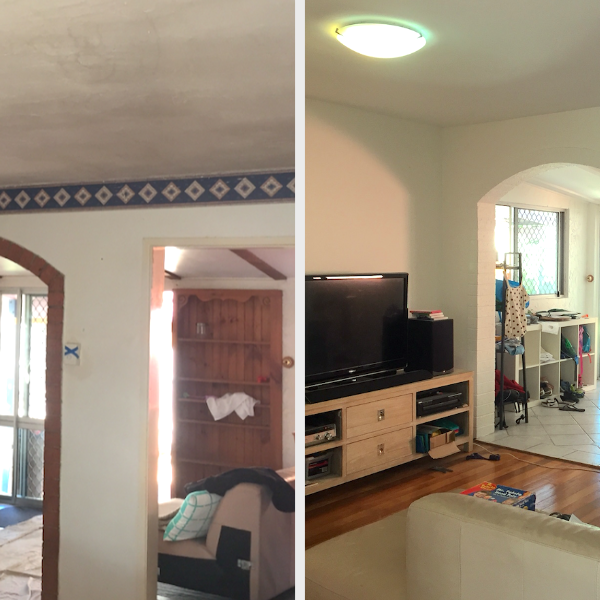 Portfolio
Removing popcorn from Max's life There have been many wonderful architectural periods throughout history, but it would be tough to count the seventies as one of them. This is the period that bro…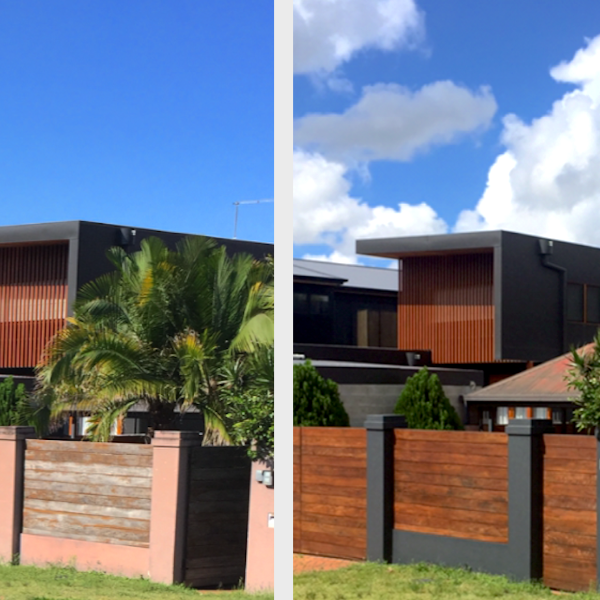 Portfolio
Restoring street pride Andrea was keen to participate in street pride and match the aesthetic of her property to those of her immediate neighbours. Painters Brisbane Premium Painting and Plastering wa…
Let's work together on your next project
Our friendly and knowledgeable staff will be in touch within 48 hours.